Air Conditioning Services
AC, HEating & Cooling, Inc.
Air Conditioning Services
Are you in the market for a new cooling system? Is your current central air system no longer working well? Do you need to have your AC professionally cleaned? AtAC Heating & Cooling Services we understand how important your cooling system is to your home, which is why we offer comprehensive air conditioning services in Concord, from installation and maintenance to repair and replacement.
For several years, our goal at AC Heating & Cooling Serviceshas been to ensure the complete satisfaction of every customer, while offering knowledgeable and friendly service at affordable but competitive rates throughout Contra Costa County and surrounding areas.
We install, replace, maintain and repair a wide variety of air conditioning systems. Our AC, Heating & Cooling's technicians specialize in services for heat pumps, ductless mini split air conditioners, zone control systems, and thermostats. We are available for emergency repairs and we offer routine tune–ups to keep your air conditioner working in top condition throughout the summer. Call us any time.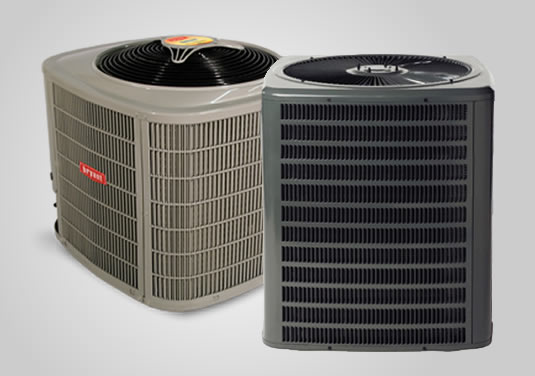 Air Coditioning Services: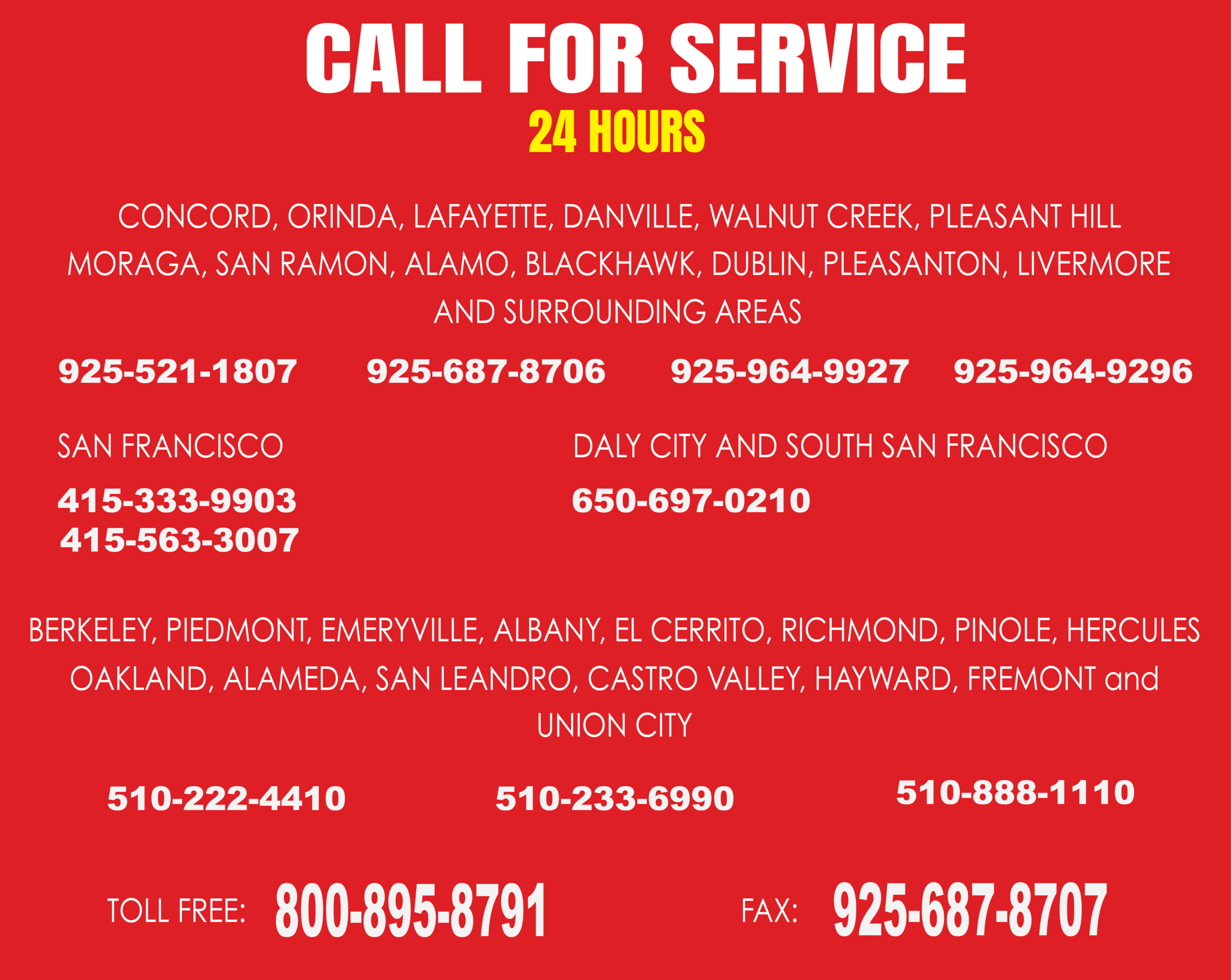 AC, Heating & cooling, inc.
Serving all Contra Costa, San Francisco & San Mateo Counties